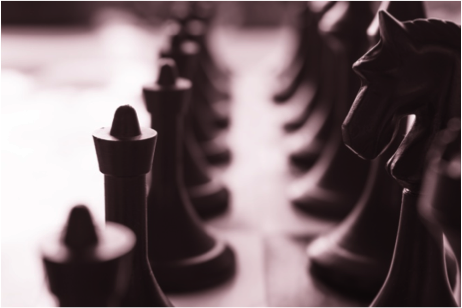 The employment law branch handles disputes involving employment discrimination claims based on sex, race, age, gender; and wage and hour disputes.
⦁Courts now award bigger damages for unpaid overtime – find out why
⦁Top 7 reasons why an employee may lose a discrimination law suit.
Our corporate law practice protects the interests of small and medium-size businesses through agreements and documents tailored to their individual needs. We
establish business entities including LLCs and corporations;
create documents that frame relationships of shareholders, partners and investors;
draft agreements with customers, suppliers, consultants and other third parties;
represent companies in sales and acquisitions of businesses;
prosecute and maintain trademark filings.
In the area of commercial litigation, the firm intervenes when business relationships are under stress. It represents parties in mediation, arbitration and court proceedings involving claims of breach of contract, business torts, infringement of intellectual property, partnership disputes, restrictive covenants, insurance disputes, among others.
⦁ 5 things to do when your business partner fails you
⦁ A step-by-step description of a business litigation
⦁ Best & worst NY court decisions in the last 6 months